Shop ethical, sustainable and fair trade items
Osadia is an online concept store committed to empower and support artisans and vulnerable communities around the world. In Osadia, we believe in doing things differently to have a global and positive impact. We promote diversity, empowerment, fair trade and social responsibility.

Ethical & Sustainable Styles
Regular price
Sale price
$57.00 USD
Unit price
per
FAIR TRADE

We work with artisan collectives and organizations that ensure fair trade practices and promote fair trade values to build sustainable businesses to support artisan's families and their communities. Our skilled artisans and makers earn a fair wage, have a safe and healthy place to work and are treated with dignity and respect.

EMPOWERMENT & SOCIAL IMPACT

We prioritize working with artisans with limited access to markets and social enterprises or community based organizations that promote basic human rights and have a focus on empowering the most marginalized and vulnerable populations around the world helping them to generate meaningful income for themselves, their families and their communities.

CULTURAL PRESERVATION

We promote designs that are rich in culture and preserve ancient traditions and handcraft techniques passed down through generations. Our products celebrate cultural diversity of communities around the world.

ENVIRONMENTALLY CONSCIOUS

We are committed to respect the planet and the people and animals on it. Our goal is to have as little impact in the environment as possible. In Osadia we promote the intelligent consumption of resources and the use of recycled, renewable, sustainable and natural materials.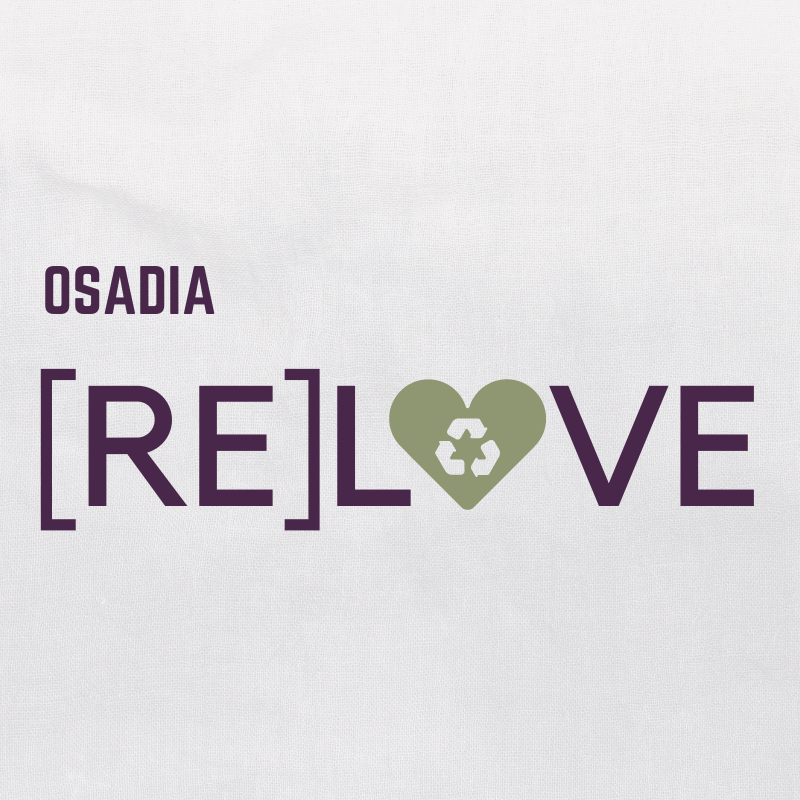 Osadía [RE]LOVE
Our commitment to sustainable fashion means looking for alternatives that promote a more circular fashion industry by keeping items out of the landfill and giving things a new home to be loved again.
Osadia [Re]Love keeps beautiful styles in circulation and out of the landfill. Browse and buy pre-owned pieces at great prices.
Explore